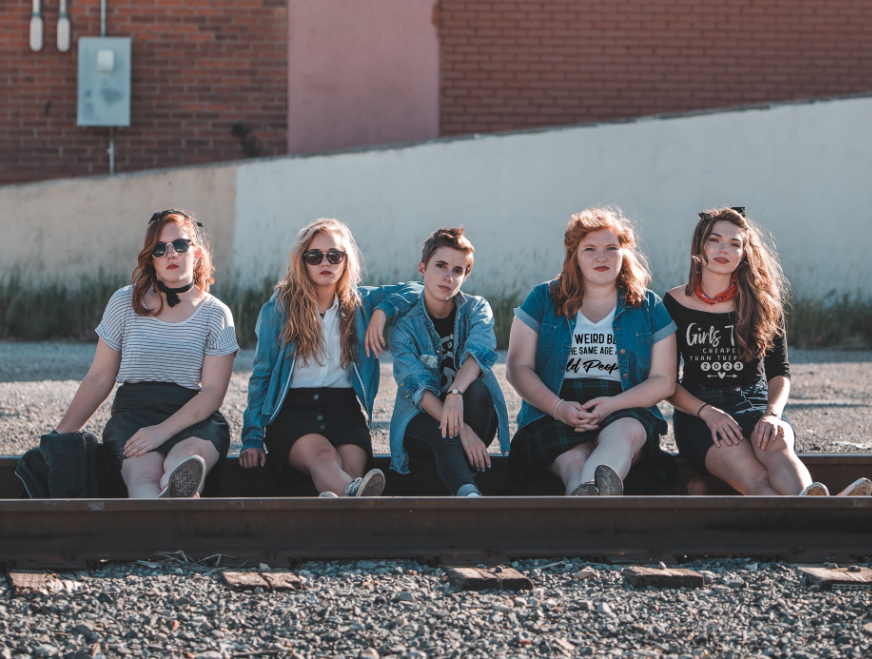 our story
We are launched in 2003, and will be your fashion guide for the latest trends & styles.
You will enjoy easy shopping experience, excellent customer service,high-quality products and fashionable essentials from head to toe in Wonderclosets.
Our mission
Wonderclosets was born, existed, and developed with a mission to bring customers the most creative clothes, being a place for you to trust.
We keep abreast of the latest trends in fashion, offering all-over print T-shirts, and fashionable & affordable products for every customer around the world. 
Wonderclosets guarantees to bring customers all cheap and high-quality designer T-shirts.
Wonderclosets makes sure to offer customers high-quality trendy apparel yet budget-friendly products.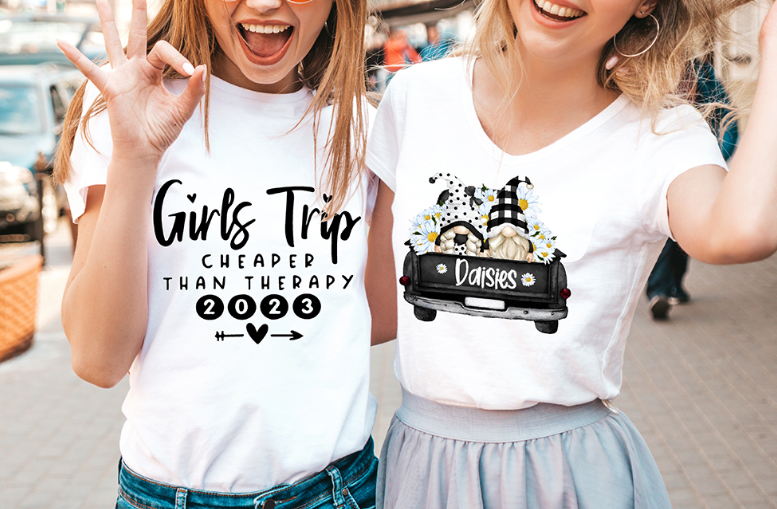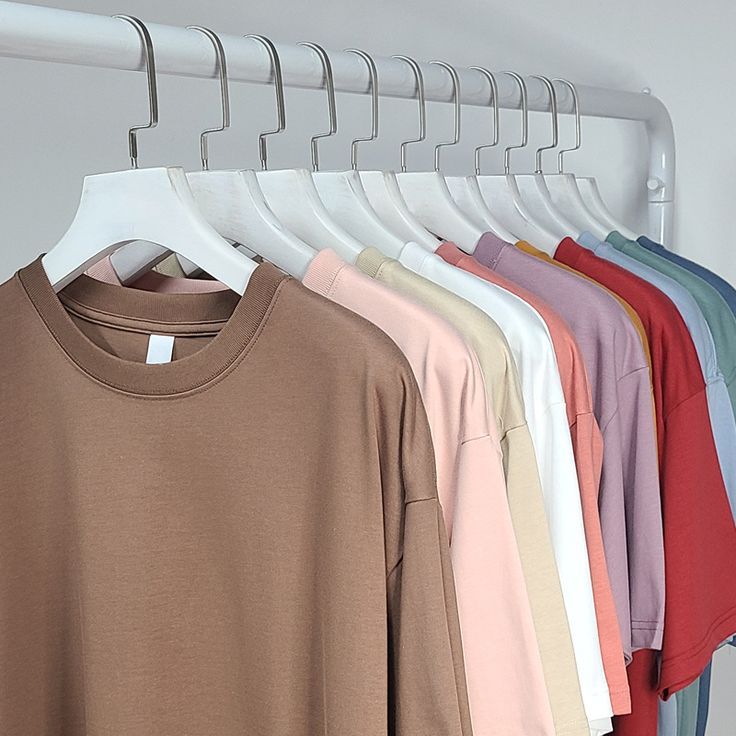 products&designs
Wonderclostes offers an astounding array of accessories and apparel.
Our versatile selection of accessories includes everything from creative T-shirts and gorgeous dresses to amazing jewelry and lovely dolls.
You'll also love your options with our wide range of graphics. The hot-themed graphics we have are our sister travel, gnomes, sports, animals, etc.
Our apparel and accessories are all at an affordable price. Start browsing now and discover everything in our fabulous collections.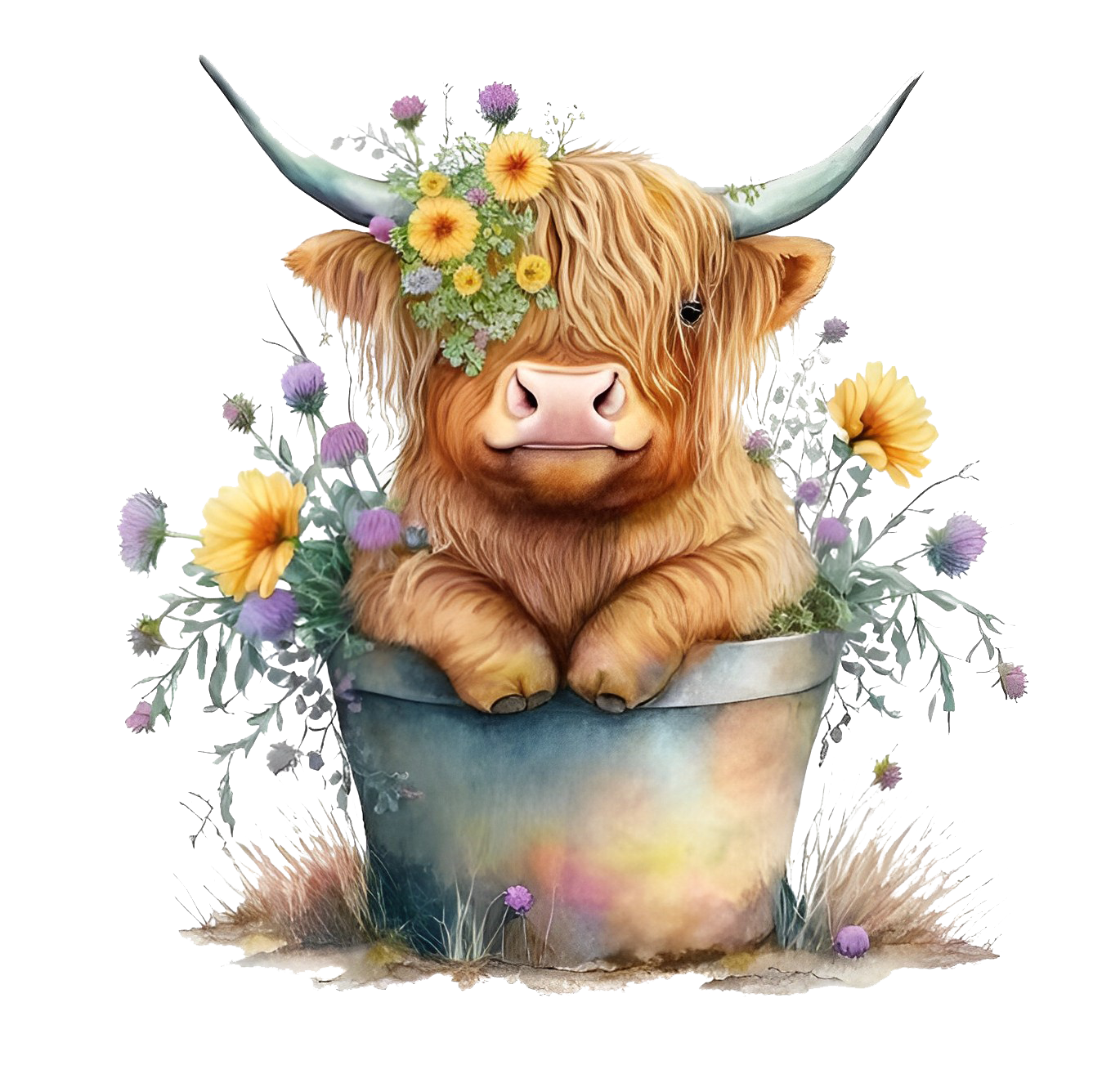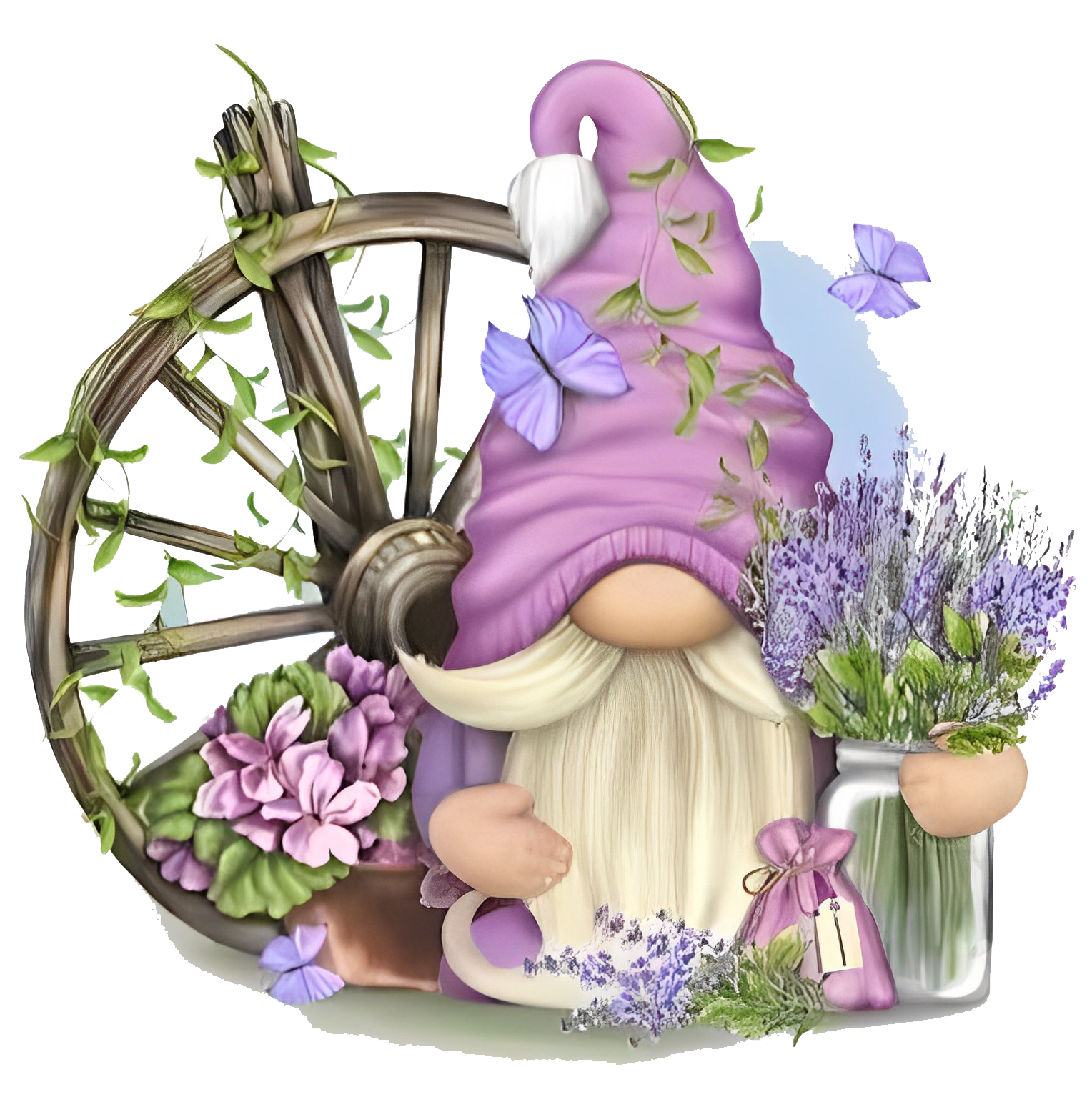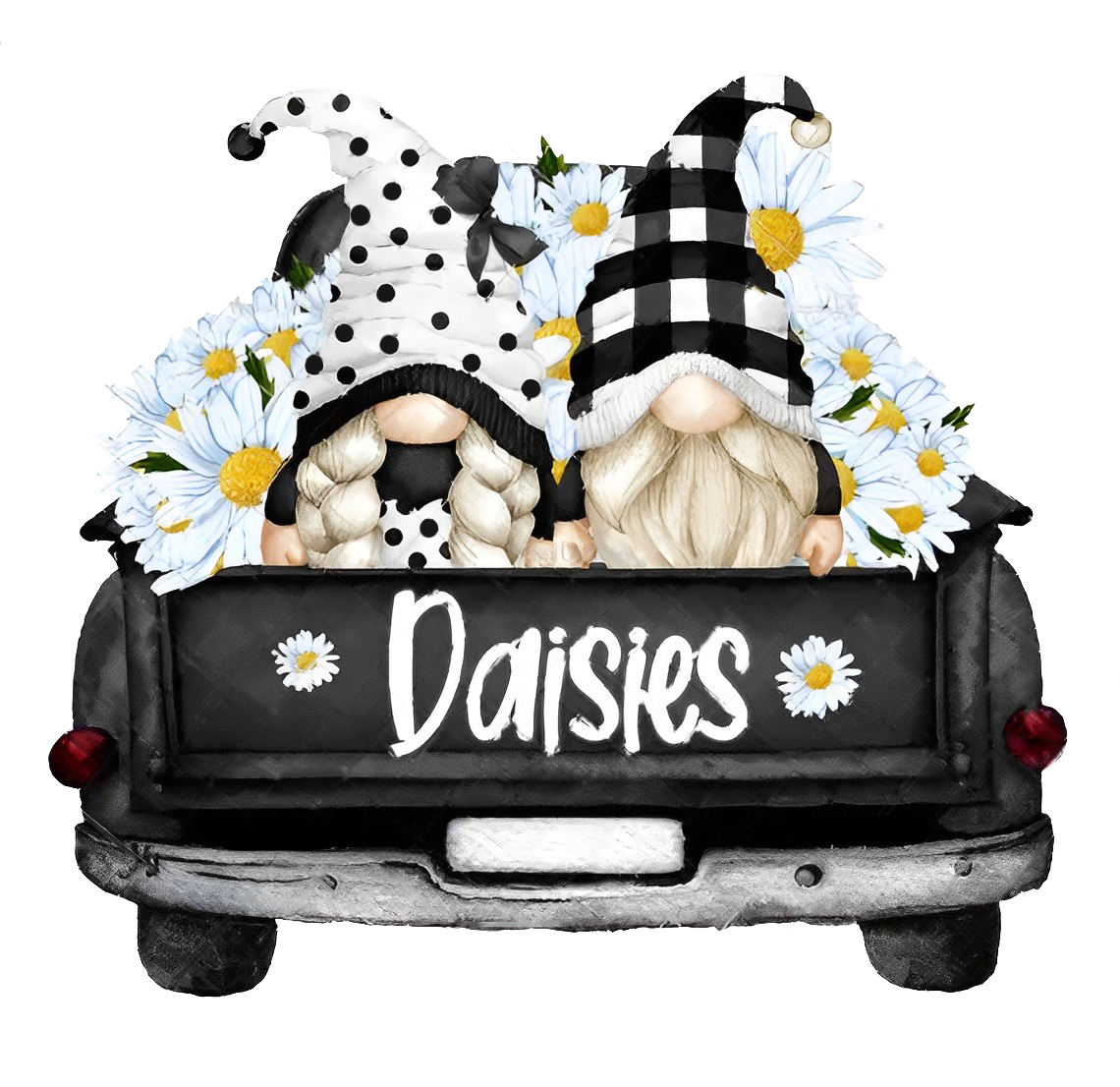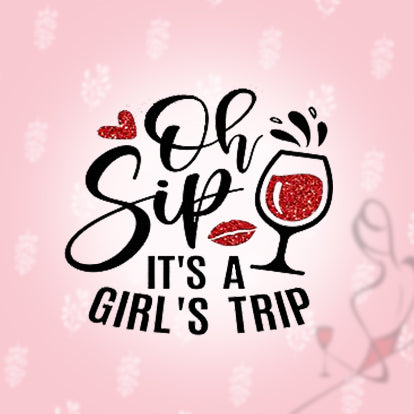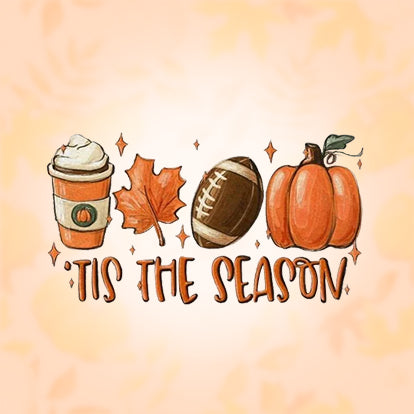 business scope
As an independent business,we have grown rapidly across America,Europe and Australia, and even the whole world.
No matter where you live,you can try Wonderclosets!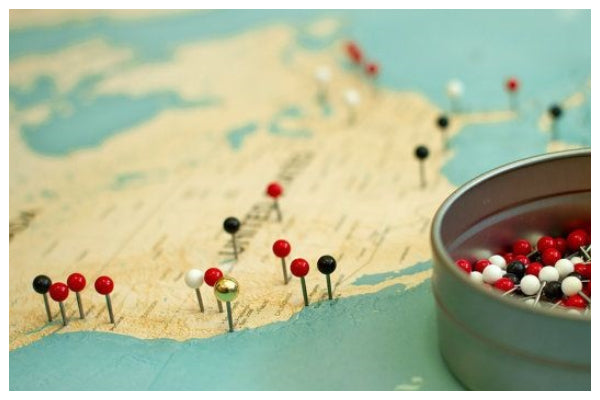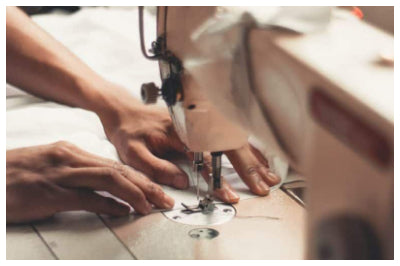 product quality
We will perform a series of tests andinspections before mass production.
And we work with retailers who share the same mission as ours to ensure the quality of our products.
You will find every item in your order is just as the picture shows.